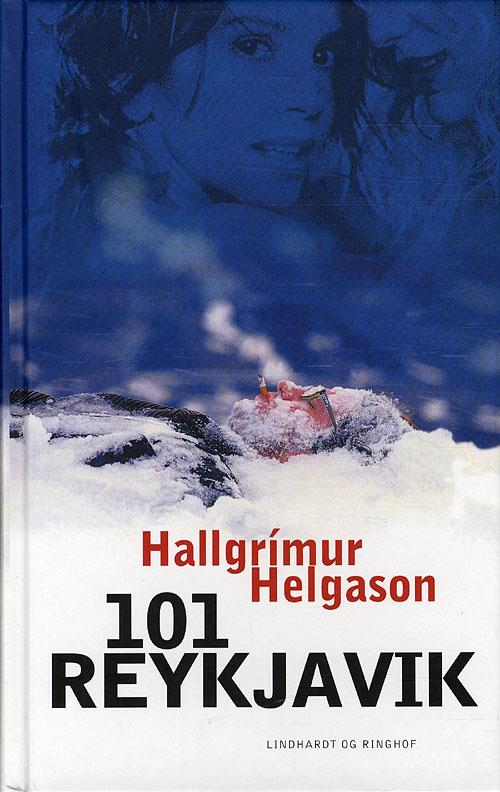 1
Anyway, I normally try to wake up before dusk. To get some light into my day, check in, punch my card. The sun is a time clock. Even if you're not working. For the sun or anyone else. Hey. Solar system, welfare system.
Waking up never gets easier. It's like you've been buried for four hundred years and have to claw your way through six feet of mud. Every day. The light filters through the curtains. All of a sudden it's as if the numbers on my radio alarm were years. 1601. Woke up too early, not due to be born for another four hundred years. Ah well. I reach out for the Coke supply, have myself a flat one. One stale morning kiss. You should never kiss a girl the morning after, there's always that putrid smell, like she's started to rot, like she's died. Usually she's died. One shouldn't sleep around. Sleep is death. Resurrection every morning. Resurrection of the flesh. My man, always the first one up. I find the remote under my foot, haven't quite mastered switching the TV on with my toes yet.
Channel 52: interview with a German bar owner. He's pulling three steins. I want a beer. Take another sip of Coke. Channel 53: British gardening. Channel 54: recording studio in Madrid. Channel 36: an Indian singer (20,000). Channel 37: weather forecast for Southeast Asia. Looks like they're in for a sunny weekend in Burma.
Hallgrímur Helgason spent the autumn of 1995 in Park Slope, Brooklyn, NY, writing his third novel, 101 Reykjavik. It was published in 1996 and turned into a successful movie in the year 2000, directed by Baltasar Kormákur and starring Hilmir Snær Guðnason and Victoria Abril. The novel takes its title from the postal code of the Reykjavik downtown area. It is a first person narrative, set in the strange mind of Hlynur Björn, a mid-nineties slacker who never leaves the downtown area, is unemployed and lives with his mother. He spends his days on the internet or watching videos, and his nights at the K-bar, a fictional hangout based on the famous Kaffibarinn, which at the time was partly owned by Damon Albarn, the famous singer of Blur. The novel coincided with and accidentally captured the rise of Reykjavik as a trendy city, launched by the fame of its best known citizen, Björk.
Helgason invented the character Hlynur Björn in the summer of 1990 and used him from time to time as his own Borat, allowing him guest appearances on his radio show, Radio Manhattan, and thus developing his strange style of thinking and talking over a period of five years. The idea for the plot came partly from the French movie, Gazon Maudit, by Josiane Balasco (also starring Victoria Abril), and Shakespeare's Hamlet. Like Hamlet, Hlynur Björn becomes burdened by his mother's sex life, when she comes out of the closet as a lesbian, and introduces him to her girlfriend, the much younger Lolla, whom Hlynur Björn already has slept with. Things get even more complicated when it is revealed that Lolla is pregnant.
The book was originally met with negative reviews and poor sales in Iceland, but later found an international readership, after the movie won prizes at several film festivals. It became a bestseller in Italy and Poland.
Has been published in Norwegian, Danish, Swedish, Finnish, Lettonian, Russian, Polish, Hungarian, German, Dutch, French, Spanish, Italian, English, Serbian, Macedonian and Korean.
The book was nominated for the Nordic Council Literature Prize in 1999.
"Bukowski of the north."
— La Repubblica
"The man can wail like some young Arctic Philip Roth."
— Sam Lipsyte, New York Times Book Review
"Imagine if Henry Miller had written Tropic of Cancer on crack instead of wine."
— Tim Sandlin, American novelist