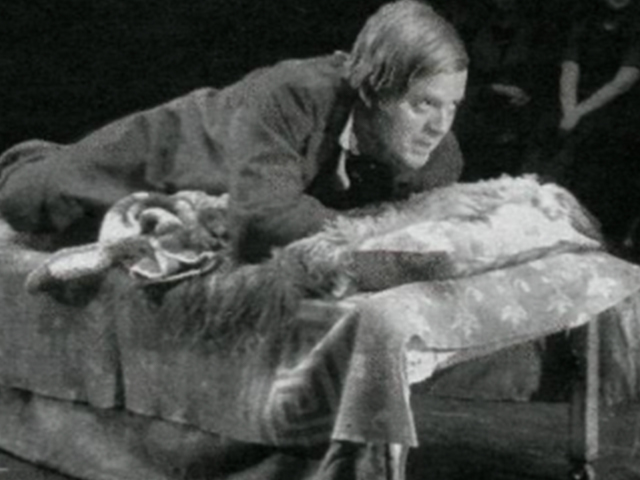 A play in verse that was partly inspired by Shakespeare's Midsummer Night's Dream. According to the play, Poets' Night is that annual night in Iceland when all the dead poets wake up and go roaming around the city, looking for drink and action, verbal fights and fist fights, in the hope of settling old feuds. The young wannabe poets of Reykjavik try to look for their favorite among the dead ones, for an autograph or just a conversation. The night concludes in a rhyme battling session among the young ones, with the older ones acting as judges.
Staged at the Reykjavik City Theatre. Director was Benedikt Erlingsson. Actors were Bergur Þór Ingólfsson, Katla Margrét Þorgeirsdóttir, Gunnar Hansson, Edda Björg Eyjólfsdóttir, Björn Ingi Hilmarsson, Sigrún Edda Björnsdóttir, Þór Túliníus, Steinn Ármann Magnússon, Theodór Júlíusson, Árni Pétur Guðjónsson, Eggert Þorleifsson, and Ellert A. Ingimundarson. Icelandic pop diva Ragnhildur Gísladóttir did the music.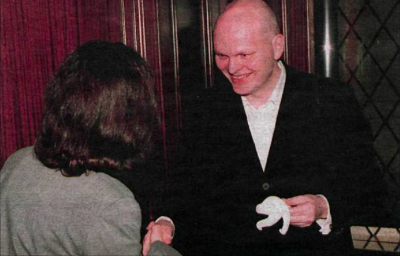 For the play Poets' Night Hallgrimur Helgason received the DV Arts Prize for the year 2001.